This is basically just a request from my mom. Yup, she needs a good and solid Christmas list y'all. And so do you right? You know when you were growing up and your friend was having a birthday party so your mom would take you to Toys R Us and say "OK now pick out a gift for little Sally - you have $20!" and of course my response was probably always "So $15 for me and $5 for Sally?" Ya I was smart huh?
So here's my favorite things right now under $20 for the perfect gift for any occasion & for anyone - even yourself..
Isn't this
print
darling? It's made by the wonderful Stephanie Creekmur who I totally creep and lust after her etsy shop/blog all the time! A bargain really at $20 for a 11x14 gold foil print...
If you know me you know I'm slightly obsessed with Kate Spade. Seeing as this
tumbler
might be the only thing on their website under $20 obviously it's a win. And quite useful! Everyone needs to stay hydrated! For $18 your water will look so much cuter at work :)
Aren't
these mugs
darling? It's a twist on their already fabulous monogram mug! Anthropoligie is obviously my favorite store to just spend hours in, and I think they should probably offer tea for me next time in this precious cup while I walk around even though I wont buy anything except the cup since it's all I can afford at $10!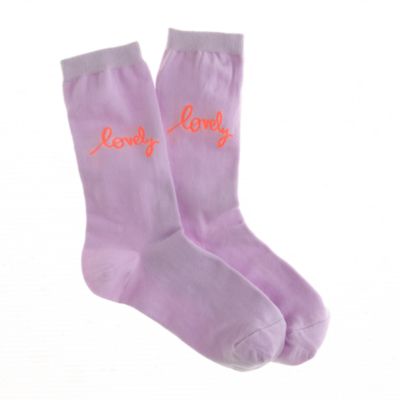 I love socks - A LOT. And even though no one can see them with your tall boots on it still makes such a difference in your day if you know you are wearing cute ones.
These socks
are a STEAL right now at $6.99 at JCrew. Please go buy this for a friend, neighbor, co-worker, stranger - they will love you forever!
So there we go! Happy mom? It's Friday yall! Have a blessed weekend!