OK so for WEEKS I've been trying to find fabric for these awful micro-fibered-tan-dirty chair seats. We got the set off craigslist and although I love the chairs, I hate the covers. So I need help deciding what fabrics to cover them with! We want to do three different patterns, 2 chairs in each pattern. We've narrowed it down to 6 but now need your help!
In the comment section comment which three numbers we should choose and the person closest to the chosen fabrics will get a
fun fabric banner made out of the scraps!
These are seen all over Etsy and Pinterest and are great for showers or just fun decoration!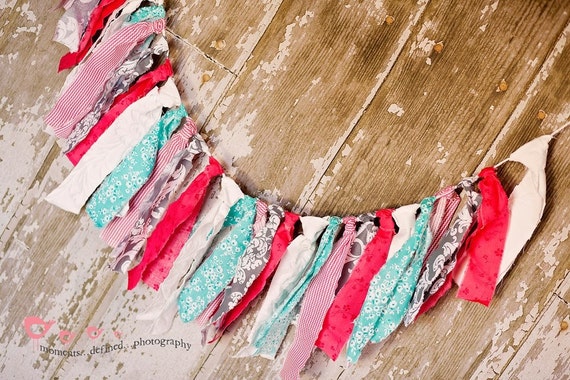 These are the chairs.. (there are 6 total)
And here is the choices! Comment below with your favorite fabric combo of three and we will announce the winner next Monday August 5th!
Thanks for the help, can't wait to see the options!
- Hailey and Charles